Contact the Webmaster
Contact the webmaster in Virginia Beach
Please use the form below to ask any questions. Absolute Web Development is the name for the service you get with James Richardson, Web 2.0 developer. If you need your website redesigned, Social Media, Search Engine Optimization, or a new website, please do not hesitate to contact me. I would be more than happy to help you.
Inexpensive Responsive Web Design – RWD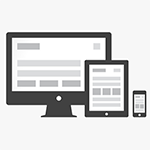 Your website should be responsive to all device types. You can get a basic website that is responsive, saving you money on mobile website development. Get your business online today with an affordable basic website.
Search Engine Optimization – SEO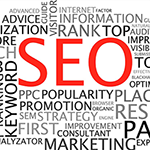 It is vital that you have your website Search Engine friendly. Absolute Web Development can optimize your website for search engines. The starting price for basic search engine optimization is only a one time fee of $500.
Affordable Social Media Management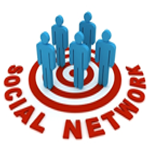 In order for your website to score high oin search engine rankings, you will need someone to maintain your social media presence on the web. Have Absolute Web Development manage your social media.